October 2022 - NOVEMBER 2022
We will host a bash of popular lamps and new arrivals. You are invited to join us!
Treat yourself to our Halloween sale - no tricks, just treats!
Every order enjoys 12% discounts! Coupon code: 2022HALLOWEEN

Wilhelm Wagenfeld Bauhaus
Special Halloween Pricing
Scandinavian Pendant Lights
Halloween Recommendation: not to be missed in Scandinavian homes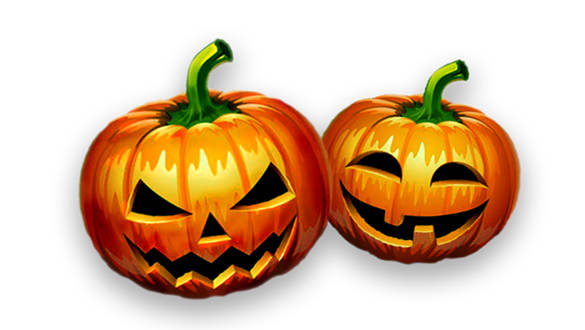 Halloween Recommendations

Portable Lamps
No longer do you need to be restricted by wires and sockets. Use it anywhere, indoors or outdoors!

Industrial Lighting
Enjoy the cool glamour of industrial style. Create a stylish modern minimalist home!

Aesthetic Lighting
A combination of art and lighting. An amalgamation of aesthetics and function.

Playful Lighting
A fun design that adds an extra joy to your everyday life.