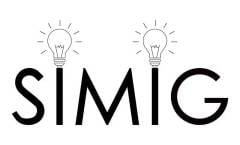 Lampe Gras Wall/Ceiling Light
Lampe Gras Wall/ Ceiling Light Series is a combination of functional esthetics and industrial style. The timeless modern wall light is available in a variety of shapes. 
🎉Extra discount: 20% off for any order. Shop now and save big! Only one month. 
Only €10! Fastest delivery and no tariff: Choose EU Stock when you place the order. 
To EU countries only 3-5 days!