Simiglighting is a company specialized in lighting industry. It is also a professional manufacturer of indoor lighting and decorative lighting, whose products are pendant lamp, ceiling lamp, wall lamp, table lamp, floor lamp, project lighting and so on.
With ten years of efforts, it has grown rapidly and expanded its operations successfully. Currently, we are running five online stores and two business-to-business platforms with two warehouses.
As an exporter to all the countries in the world, we have dedicated to pursuing the trendy design and adopting good materials to provide our customers with beautiful and quality lamps. Thanks to support and trust from our customers, our products have been popular in Europe, America, Australia etc.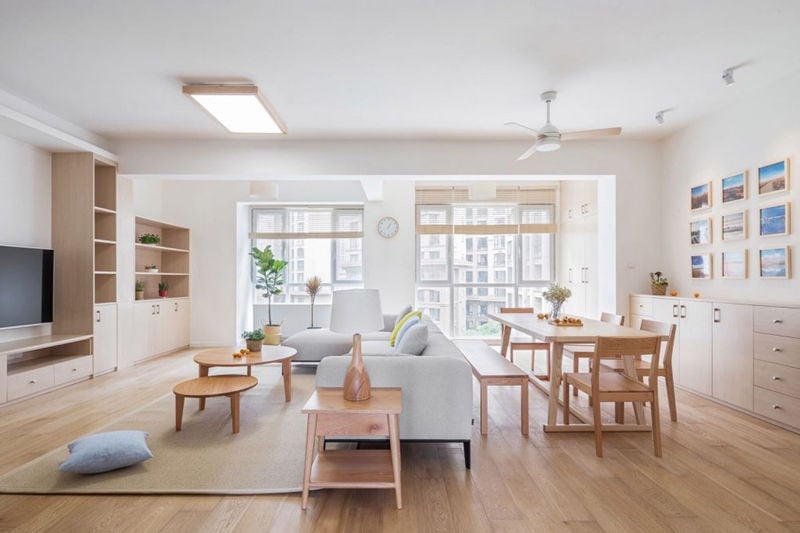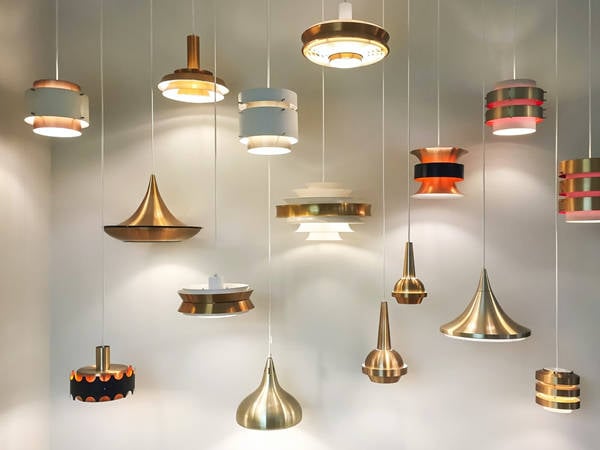 650+ Products
We offer various styles of lamps to decorate your home. Here you will find stylish Nordic light fixtures as well as classic designer lamps.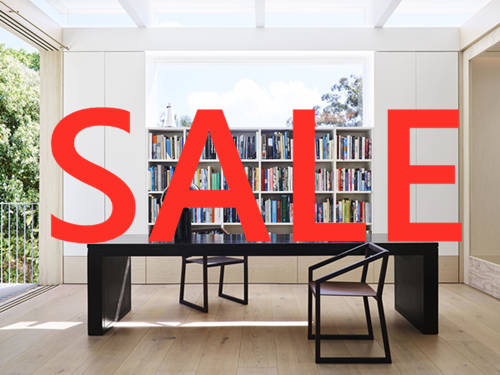 Favorable Price
The price is set based on the materials and the shipping cost. We try our best to acheive that every customer can have these beautiful light fixtures in their home.
Good Quality
Our packing is standard packing with bubble wrap. In addition to good packaging, we adopt technical process to make the material more durable like electroplating.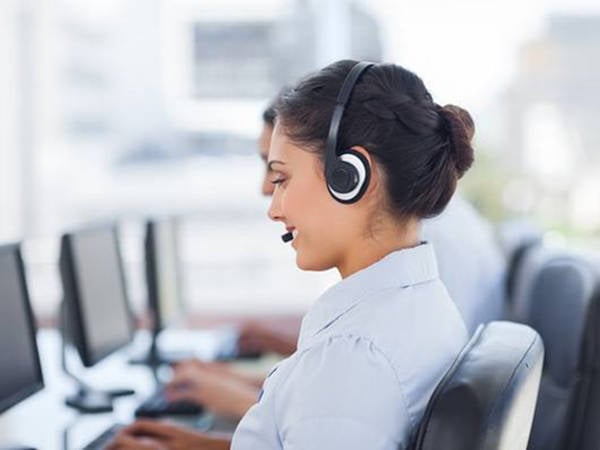 Best Service
Our customer service team will provide you with a good shopping experience. No matter what problem you have during the shopping process, please enquire us.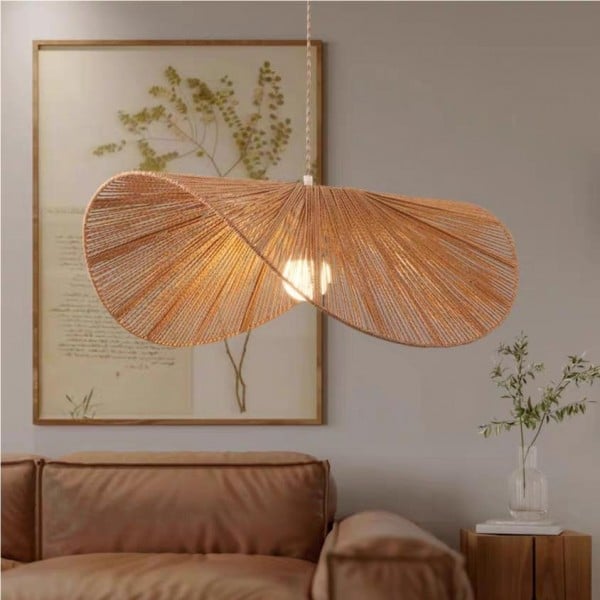 All workers of Simiglighting aim to provide a perfect shopping experience, including selection of products, advice before shopping and after-sales service. We hope that all of our customers could purchase the lamps that meet their requirements and preference.
If you have any problem during the whole shopping process, please feel free to contact us.( Email: [email protected])
Cooperation with Simig Lighting
If you are searching for a lighting provider, please contact us, and you can find exclusive discounts and a low price guarantee for many light fixtures as well as customized design. We are longing to establish a win-win relationship with you.