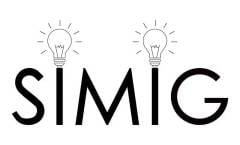 Smithfield Suspension/Ceiling Light
Smithfield Suspension Pendant/Ceiling Light features a simple finish of black or white, which outlines the shape. It is full of modern fashion and minimalist charm. The smooth and round surface with will calm you down.
🎉Extra discount: 20% off for any order. Shop now and save big! Only one month. 
Only €10! Fastest delivery and no tariff: Choose EU Stock when you place the order. 
To EU countries only 3-5 days!