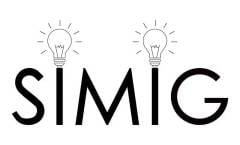 Edie and Betty Wall Light
Edie and Betty Wall Sconce outlines an elegant wall ornament with smooth lines, as if the light source was just one feature of this artwork. What's really attractive is its symmetrical beauty and artistic design of the glass shade.
Limited-time free delivery from EU warehouse: Enjoy the shortest delivery time and no duties now.
Processing time: 3 days, Delivery time to EU countries: 3-7 days
Please note that only these are available in EU warehouses: 12 cm x 35 cm-All Colors