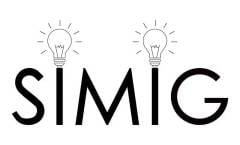 Snoopy Table Lamp
The Snoopy Table Lamp was designed by Achille and Pier Giacomo Castiglioni, using the classic Snoopy cartoon image and the perfect combination of the lamp shape, which will remind you of funny childhood and classic movies. A classic color scheme adds a stylish touch to the fixture.
🎉Extra discount: 20% off for any order. Shop now and save big! Only one month. 
Only €10! Fastest delivery and no tariff: Choose EU Stock when you place the order. 
To EU countries only 3-5 days!