The small led ceiling lights or led pendant lamps are the perfect choice for illuminating every cornor.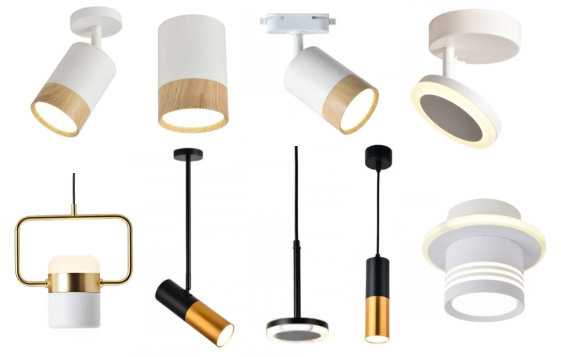 Many times we don't know what lamps we want.Only when we see those lamps and then we decide to have them in our own homes.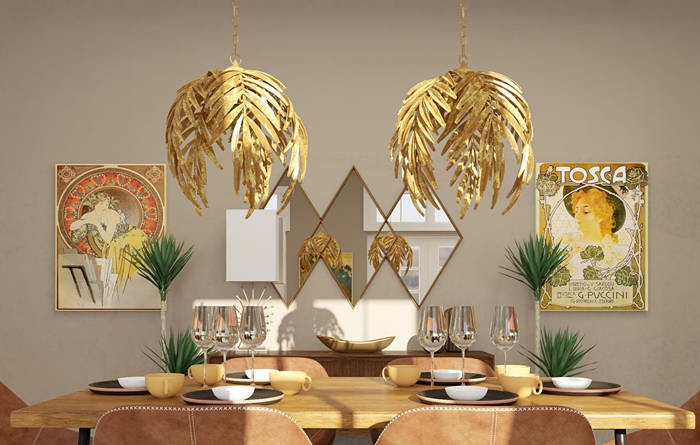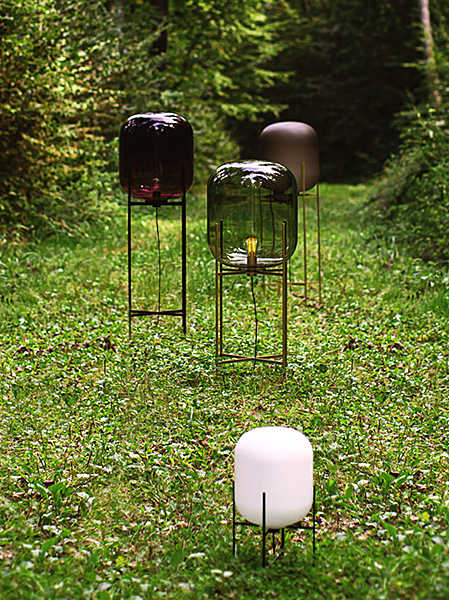 Best Decorative Glass Lighting For Room →
The glass lighting is a decorative high-end lighting lamp made of glass, which is generally supported vertically by wires or metal chains, which has a good visual effect.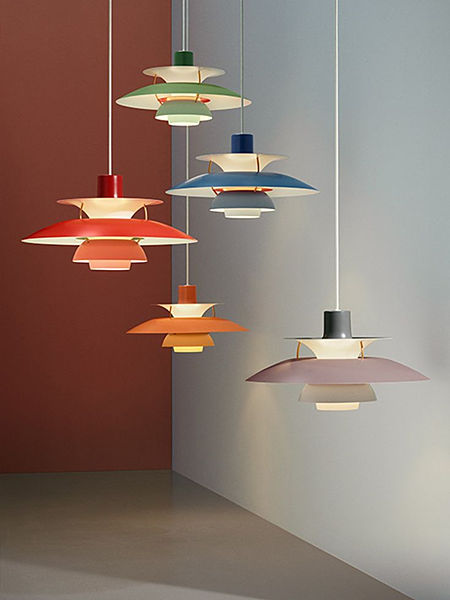 Popular And Beautiful PH5 Pendant In 2022 →
Ph5 pendant light is a classic artwork among many light fixures, which regarded as the great work of Denmark designs.The invisible light source makes the multi-layered shade design outstanding.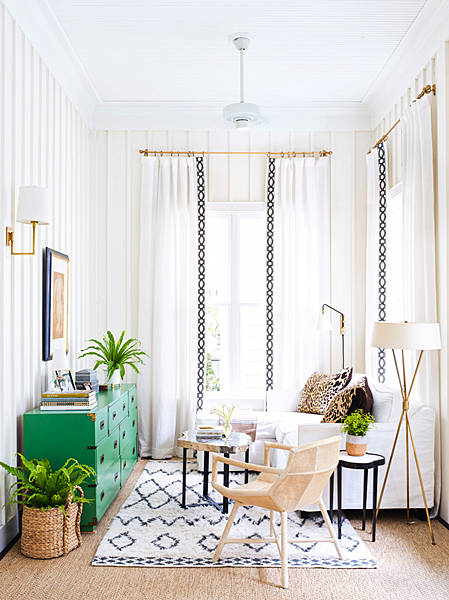 Ideas to create a functional living room →
The small spaces living room is indeed more difficult to arrange than the large space living room, because it will be limited by the space, but the small living room must have the same functions as the large one.
Established in 2010, SIMIG is a manufacturer as well as a supplier on lighting. 
SIMIG is committed to creating an online platform for purchasing lamps for customers from all over the world.
We hope our customers are able to appreciate the luminaires and purchase them without being limited by location.