6 Pendant Lamps above Dining Table
Upgrade Your Dining Area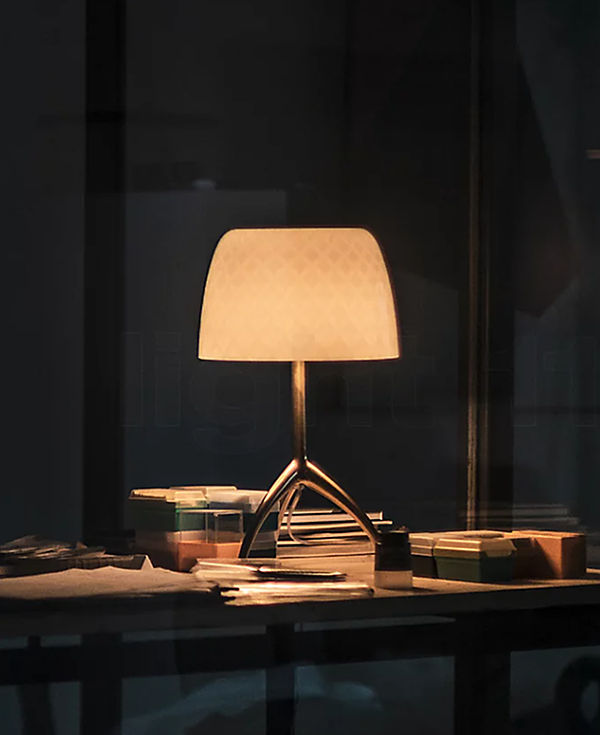 Don't Miss the Best Lumiere Table Lamp →
The simple and elegant Lumiere table light is a bold and unassuming design. Featuring a blown glass shade supported by a metal tripod base, the Lumiere lamp creates a pleasantly relaxing atmosphere.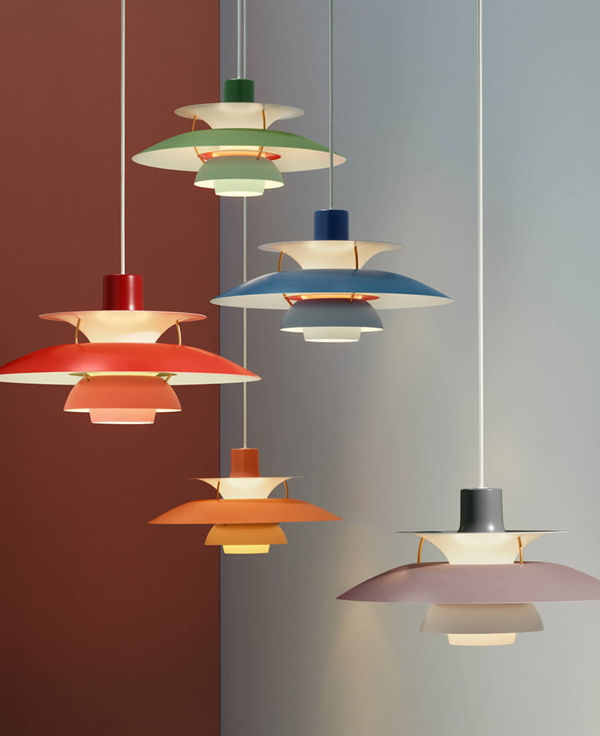 Popular And Beautiful PH5 Pendant In 2022 →
Ph5 pendant light is a classic artwork among many light fixures, which regarded as the great work of Denmark designs.The invisible light source makes the multi-layered shade design outstanding.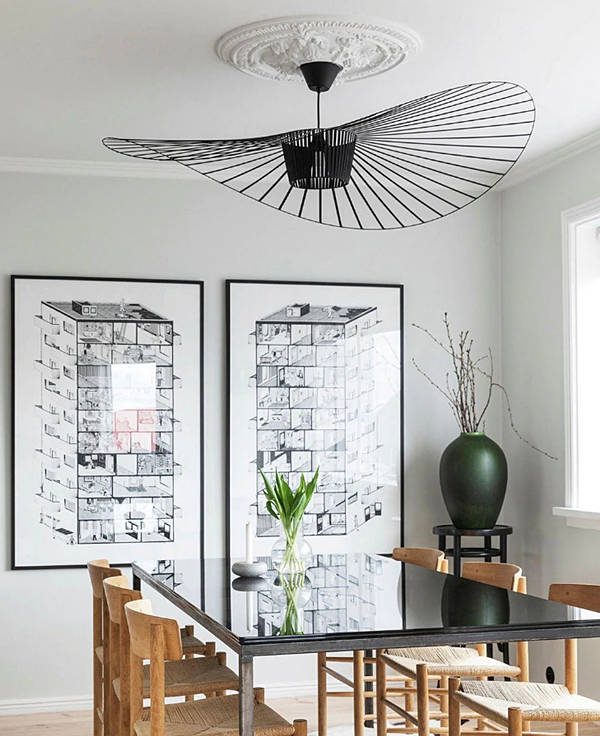 Best Price For Vertigo Pendant Light →
A fantastic and charming Vertigo lamp shows a French romantic style, adding an art atmosphere in your ordinary house. Composed by lines, the Nordic vertigo suspension lamp has a light weight.
Established in 2010, SIMIG is a manufacturer as well as a supplier on lighting. 
SIMIG is committed to creating an online platform for purchasing lamps for customers from all over the world.
We hope our customers are able to appreciate the luminaires and purchase them without being limited by location.