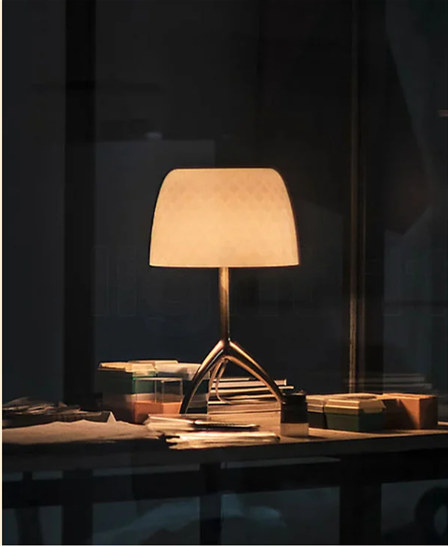 Don't Miss the Best Lumiere Table Lamp →
The simple and elegant Lumiere table light is a bold and unassuming design. Featuring a blown glass shade supported by a metal tripod base, the Lumiere lamp creates a pleasantly relaxing atmosphere.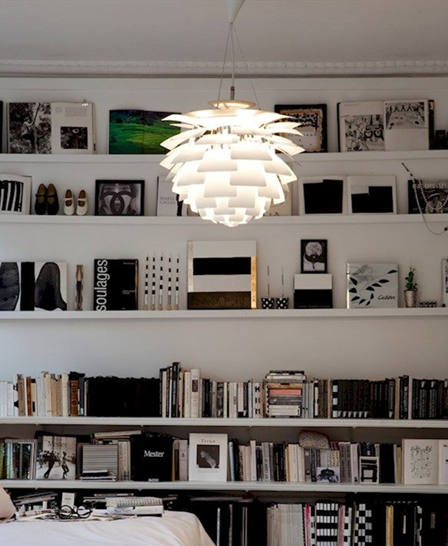 Popular And Beautiful PH Artichoke In 2022 →
The PH Artichoke pendant light was designed by renowned designer Poul Henningsen. To this day, the ph artichoke lamp replica still attracts countless guests and is regarded as an international iconic design.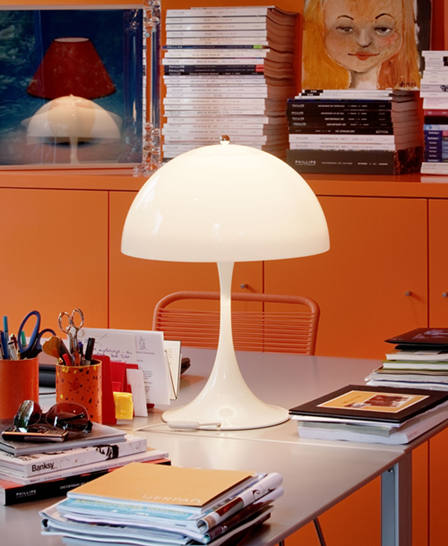 Best Price For Panthella Table Lamp→
Do you know the most popular classic design panthella lamp? With its flared base, the panthella table light is not only unique in design, but also a modern interpretation of a traditional product.
Established in 2010, SIMIG is a manufacturer as well as a supplier on lighting. 
SIMIG is committed to creating an online platform for purchasing lamps for customers from all over the world.
We hope our customers are able to appreciate the luminaires and purchase them without being limited by location.