Many times we don't know what lamps we want.Only when we see those lamps and then we decide to have them in our own homes.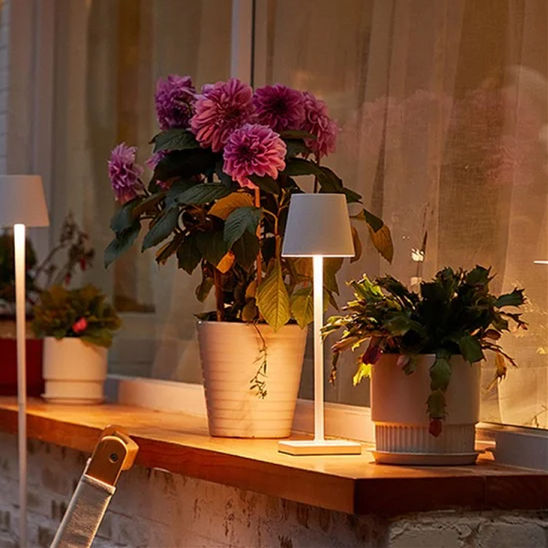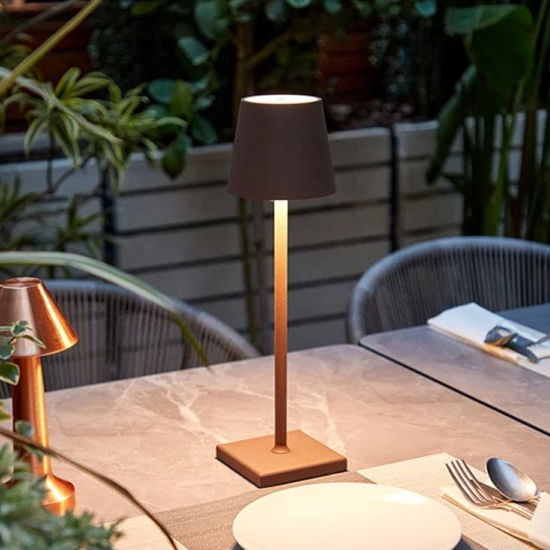 Mini PRO Rechargeable LED Lamp
to Recommend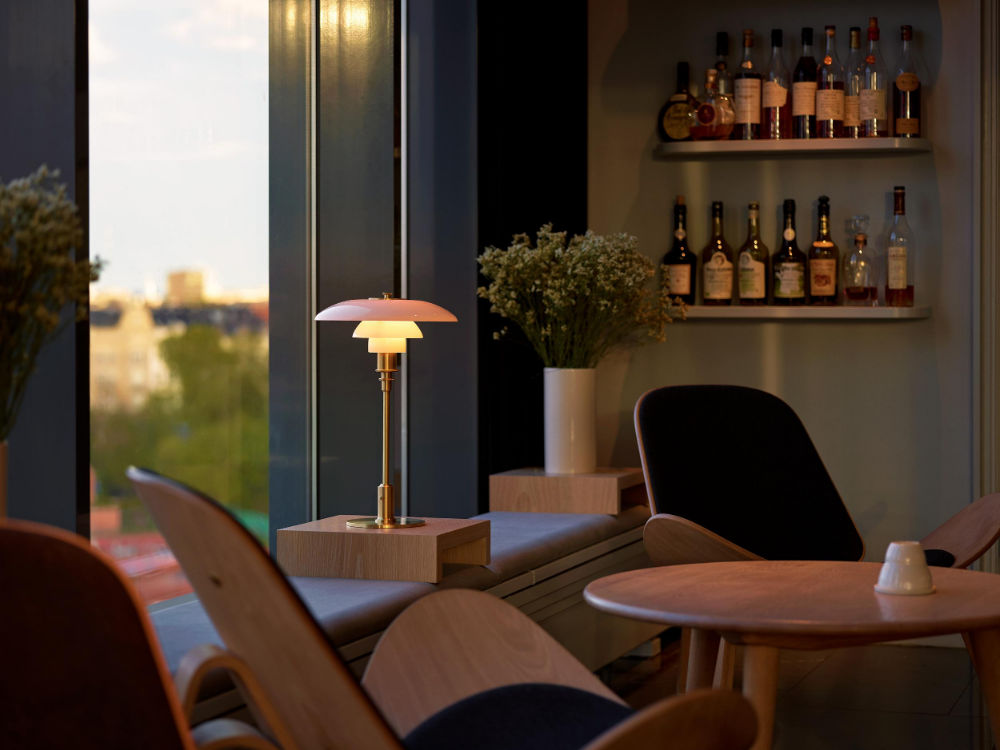 Hi, I'm PH 3/2 table lamp.

Are you attracted to the classic Louis Poulsen lamps? These stylish Scandinavian lamps with their multi-layered shades will never go out of fashion.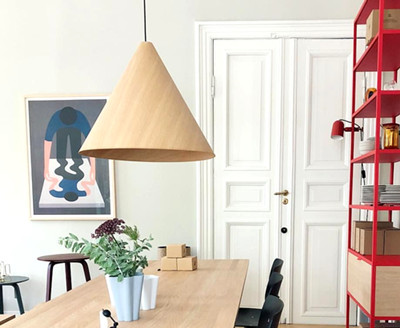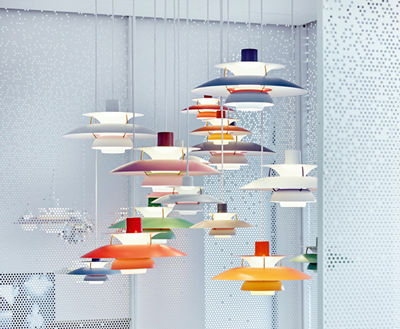 Popular And Beautiful PH5 Pendant In 2022 →
Ph5 pendant light is a classic artwork among many light fixures, which regarded as the great work of Denmark designs.The invisible light source makes the multi-layered shade design outstanding.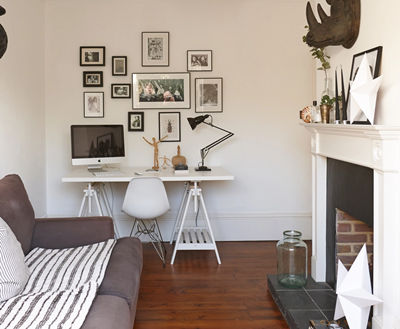 Ideas to create a functional living room →
The small spaces living room is indeed more difficult to arrange than the large space living room, because it will be limited by the space, but the small living room must have the same functions as the large one.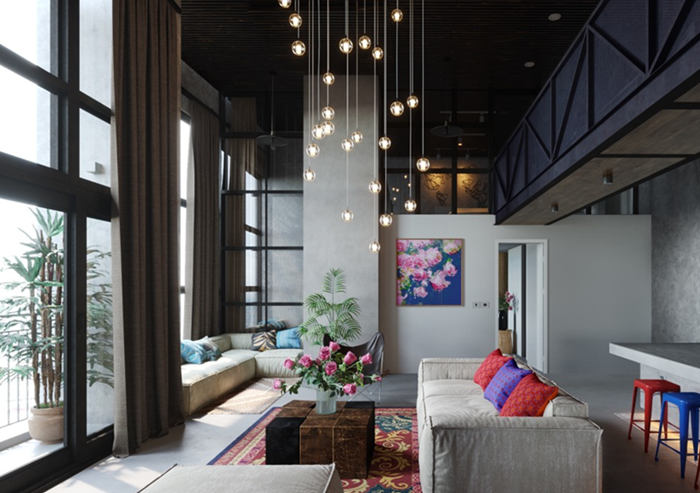 In SIMIG, what will you get?