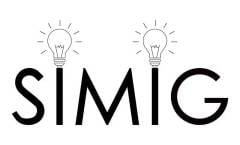 Skygarden Pendant Light
The garden is carved into Skygarden Pendant Light which is inspired by the ceiling with a gorgeous pattern on it. Therefore, this pendant light also carries this beauty, making people see the beautiful flowers when looking up.
Limited-time free delivery from EU warehouse: Enjoy the shortest delivery time and no duties now.
Processing time: 3 days, Delivery time to EU countries: 3-7 days
In EU warehouse: 40cm x 20cm-All except glossy white, 60cm x 30cm-All except matte white