Event time: 2023/1/7-2023/2/8
As our factory is having a holiday for the Chinese New Year, this period is open for pre-sale mode.
Customers who choose the following shipping methods can use our pre-sale discount: Free shipping, 4PX, Hong Kong EMS and FedEx (Flos 2097). We will start shipping it from 2/15.
Delivery from EU warehouses is not affected. If you choose the EU Stock shipping method, we will send it on time. The 20% discount compensation is not available for you.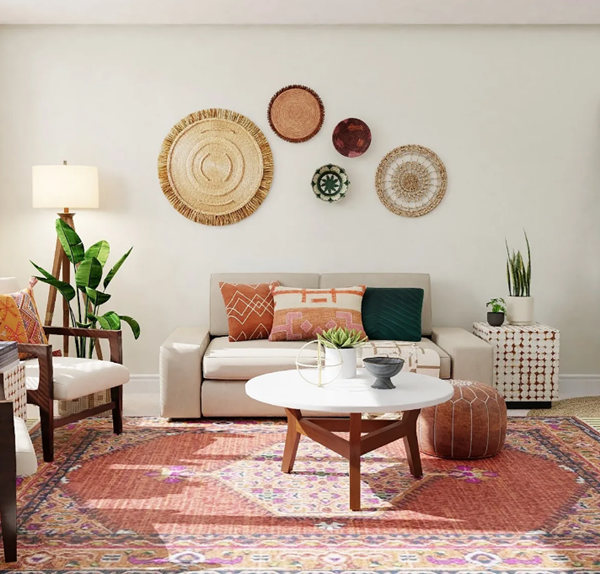 You have plenty of time to choose a lamp to beautify your home.
Have a pleasing living environment in 2023!