posts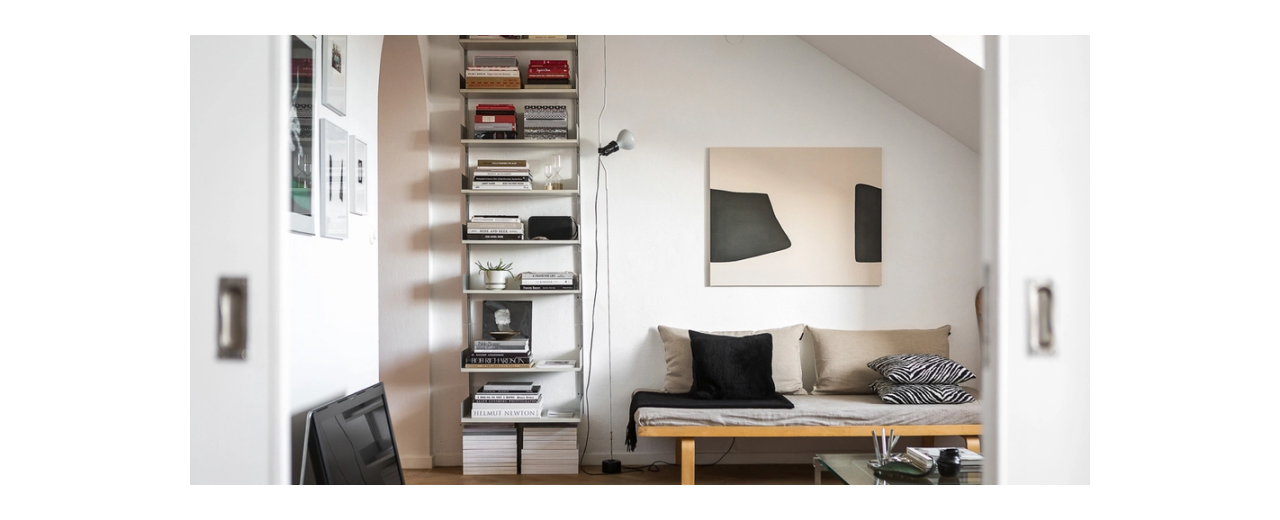 If you are ready to make your home lighting look more creative and eye-catching, don't miss...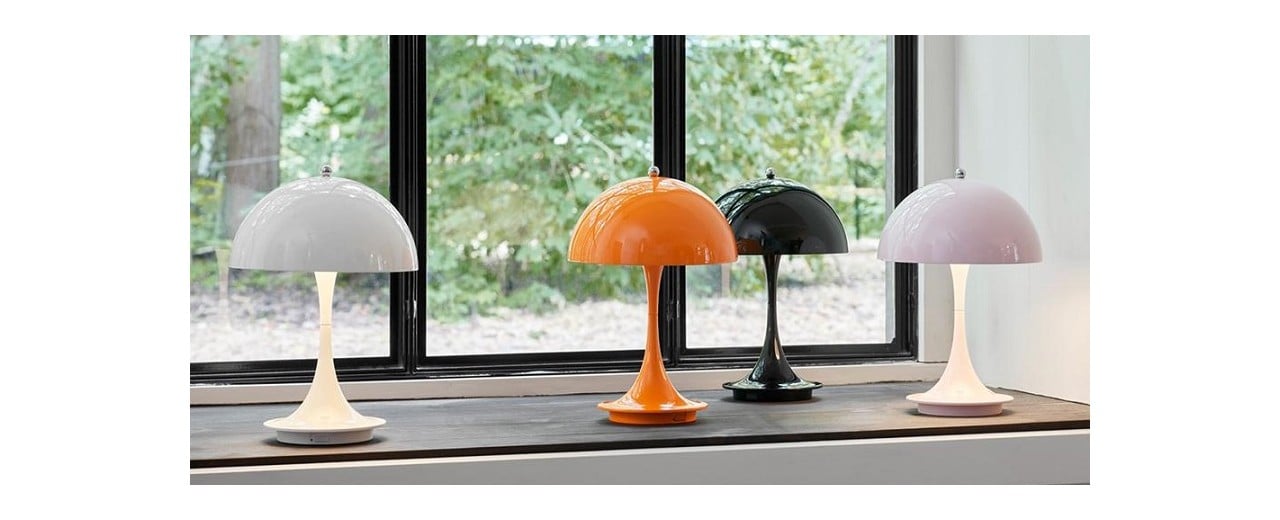 Do you know the most popular classic design panthella lamp replica? With its flared base, the...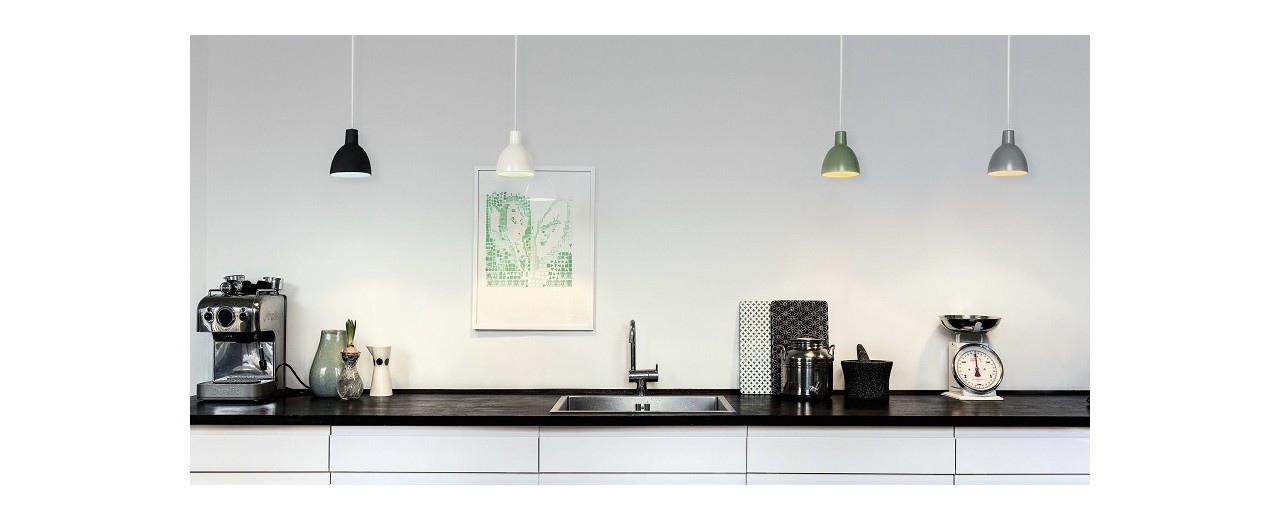 The toldbod lampe has a minimalist design that can match various Scandinavian interior styles....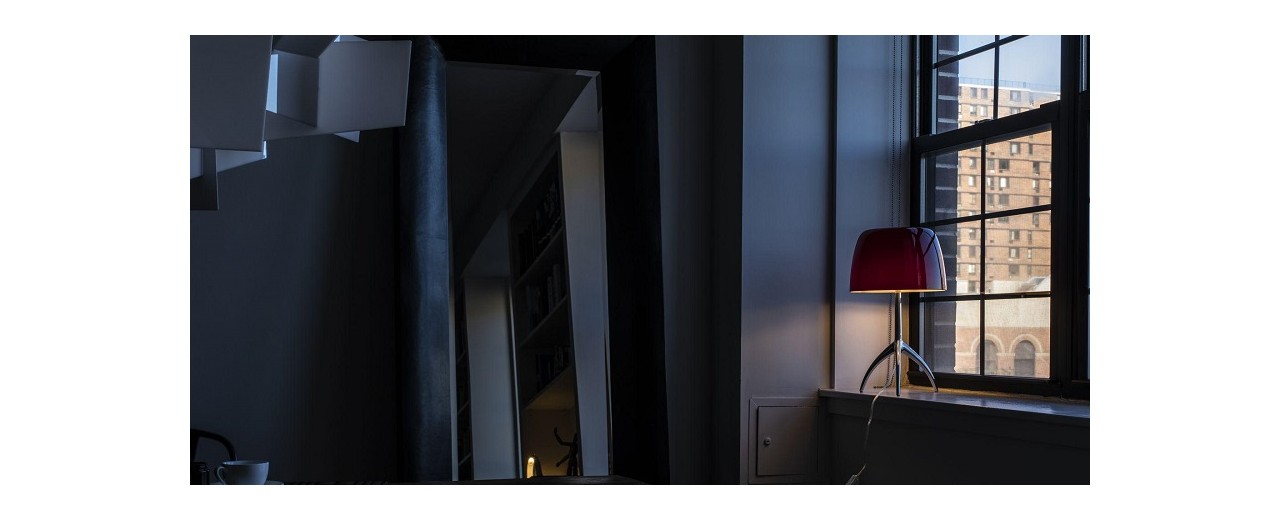 Do you know the very popular lumiere table lamp replica? With its balanced, symmetrical shape...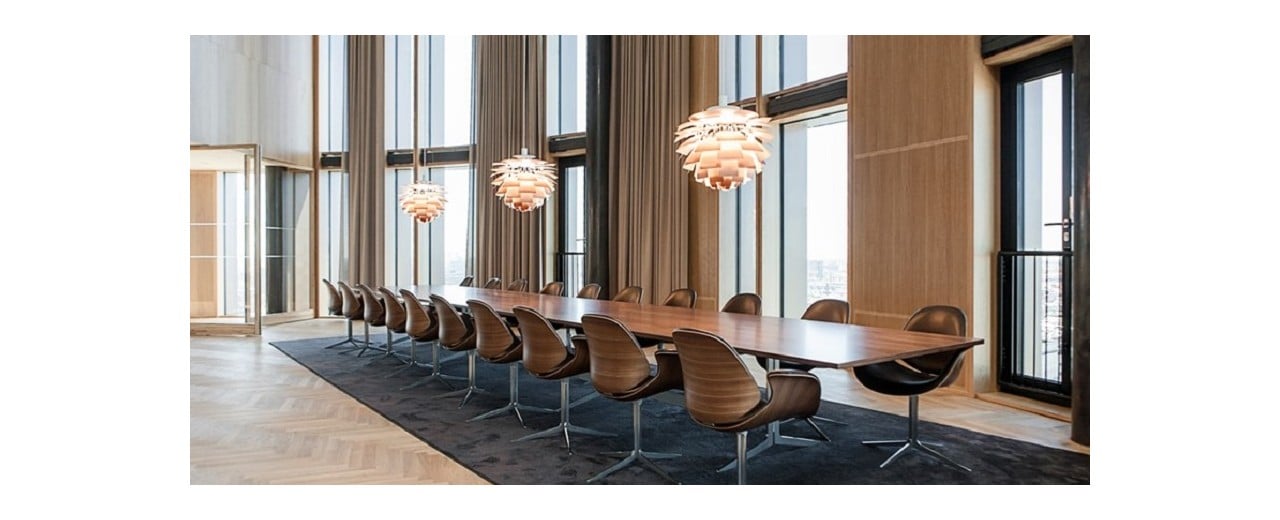 Do you know the most popular ph artichoke replica? The artichoke pendant light was designed by...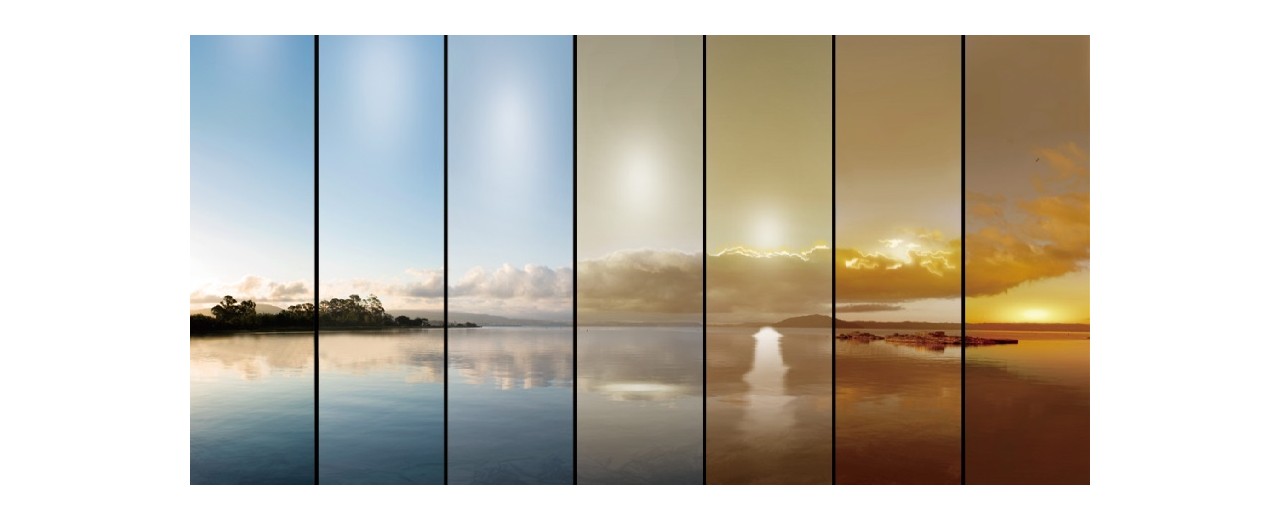 Have you ever thought about the concept of 2700K, 3000K, 3500K, 4000K, 5000K, 6000K that...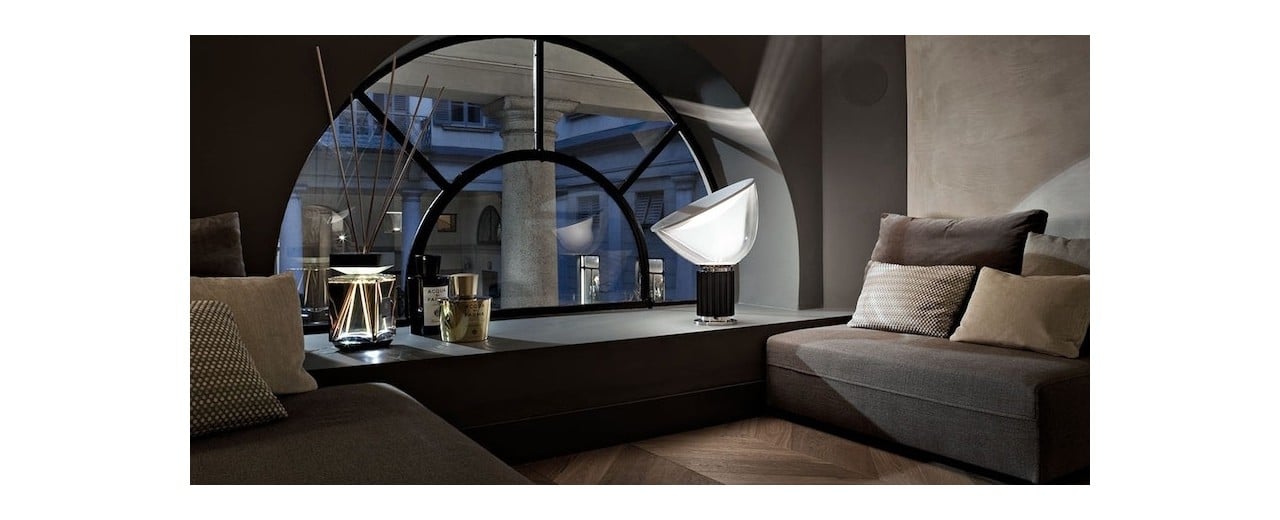 There are many famous lighting designers in Italy, one of them is Pier Giacomo Castiglioni. The...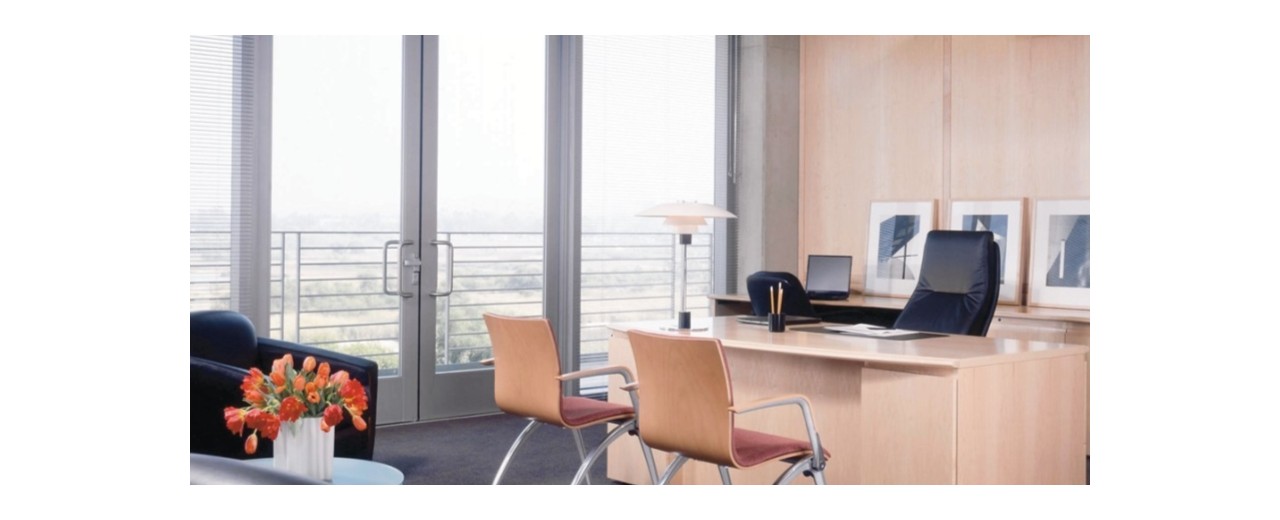 Design shapes light, and light shapes softness and beauty. The "PH" lamp is named after...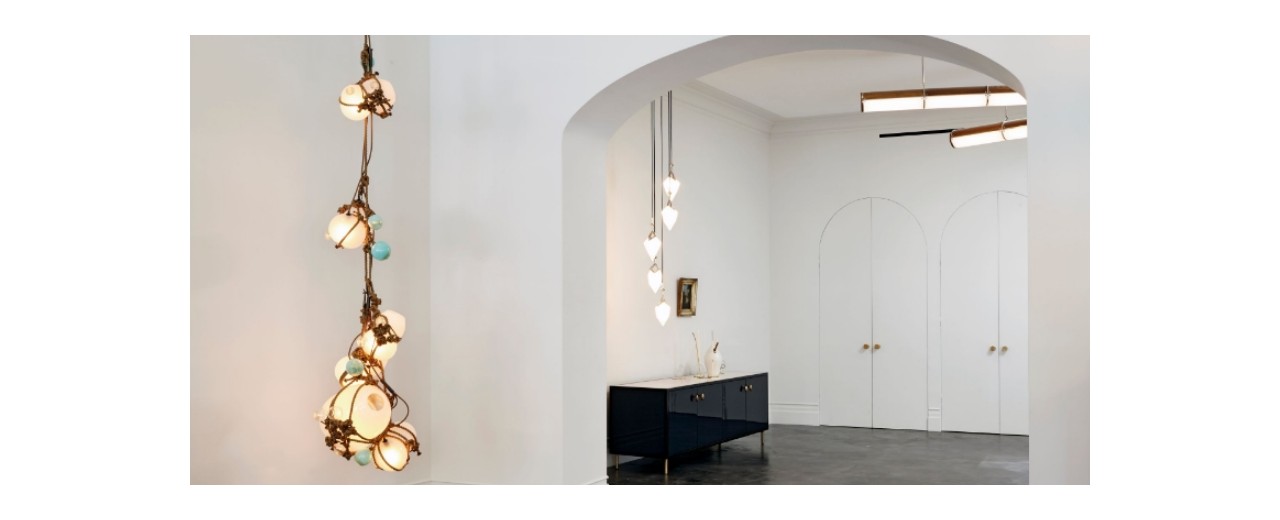 Friends move to a new house, don't know what to give as a housewarming gift? After reading this...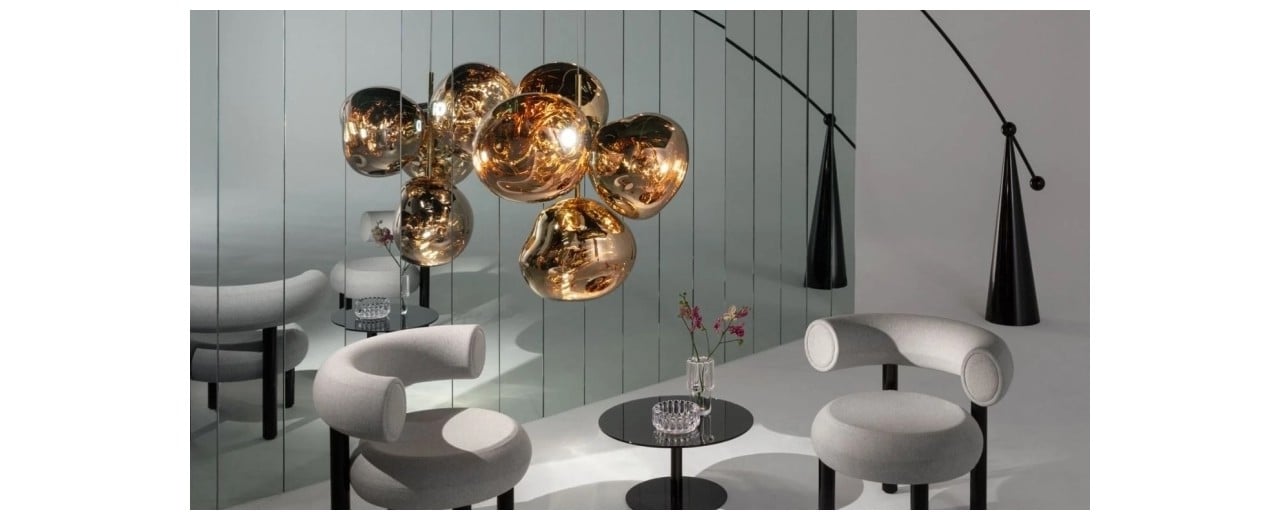 This lighting collection designed by Tom Dixon has the ultimate artistic style, perfectly...