Elegant And Best Nelson Bubble Pendant Lamps In Interior
Do you want to make your ordinary interior which is looks like different? Here 8 elegant and best nelson bubble pendant lamps are introduced to you. The nelson bubble lamp replica is primarily made of silk coated with a steel wire frame. And has a maximum power of 40 W. You can select rich shapes in different sizes. Believe me, this nelson bubble pendant light replica will enhance your home taste.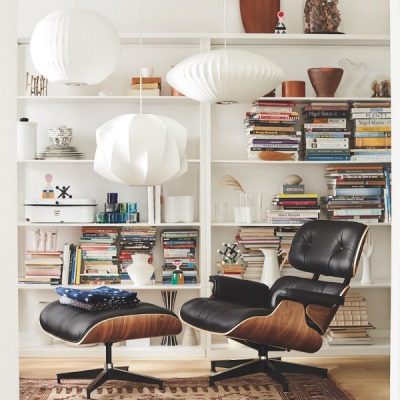 Hey, Shop simig is offering a chic and unique shape of nelson saucer bubble pendant replica. As you can see the total shape which is looks like UFO. When you turn on the light, immerse you in a wonderful space. Nelson medium bubble lamp can also emit a warm and soft light. The simple and trendy design of nelson saucer bubble hanglamp attracted many families to choose it to decorate their interior. The lightweight steel wire frame of the bubble pendant ensures its shape is kept even when under tension. What an excellent design of nelson saucer bubble pendant lamp!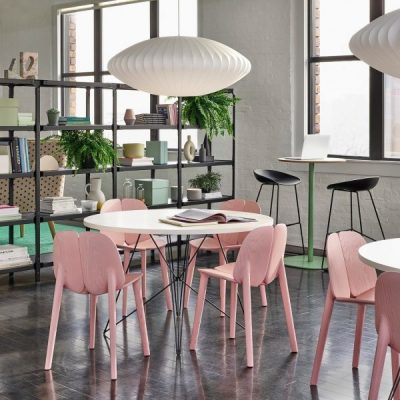 Nelson crisscross bubble lamp design B has a lovely and traditional shape design which looks like a lantern, fulling of Asia culture. Nelson bubble pendant large can emit a sense of retro when it not luminous. With a wrinkled bubble shape it looks different and gives you a novel feeling. The classical and gentle taste blooms a warm atmosphere in silence. I am sure that you will like the nelson crisscross bubble pendant light.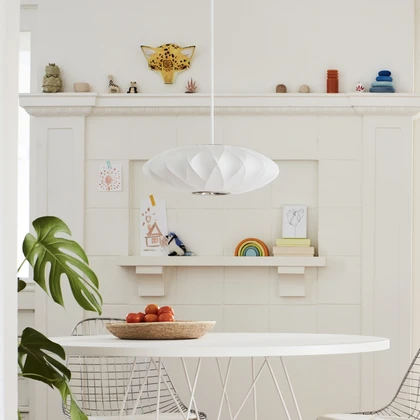 Nelson pear bubble lamp design C is looks like an exquisite vase. Covering nelson bubble pendant lamp in a translucent white plastic spray which results in a soft, organic aesthetic when illuminated. The appearance is simple and unique, giving people a simple and refreshing intuitive feeling. If you have no idea how to decorate your interior, this nelson pear bubble light is never outdated.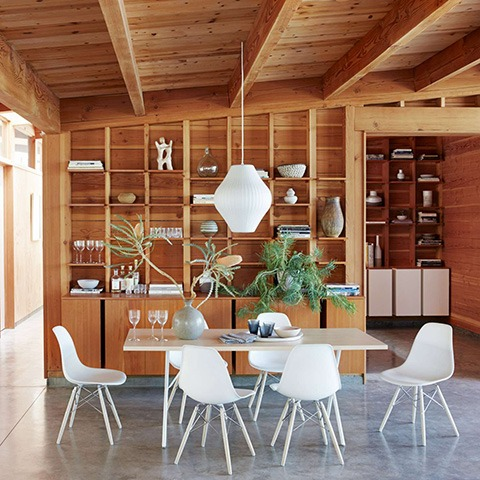 As you can see the picture, this nelson bubble roll large is looks like a long lantern hanging on the ceiling which is fulling of vintage sense. If you lay this nelson bubble chandelier in the tea house, you will enjoy a strong Chinese tea culture atmosphere. This cheap nelson bubble light is a stylish and attractive work of art. What are you waiting for?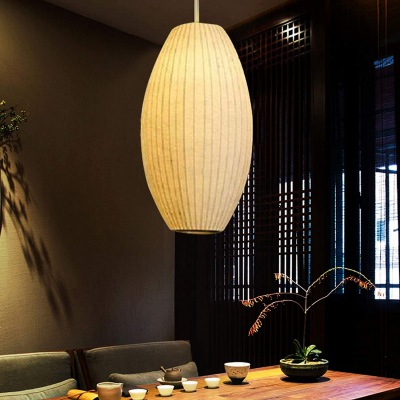 The design E of nelson bubble ball lamp has an adorable sphere. Some one will think that also looks like a watermelon flavored gum. Nelson ball bubble pendant gives you a sweet and lovely appearance which is popular in many interiors. The mid size is suitable for dining areas, bedroom, book room, living room or other spaces. Believe me, nelson bubble lamp ball would not take up your spaces.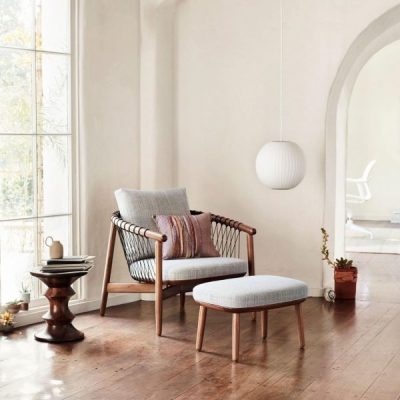 Design F of nelson bubble lamp propeller is looks like flowers in bud. Full of fashion sense, this romantic nelson style bubble light floats also likes a clouds across the ceiling. Hang the propeller bubble pendant in a cluster to create a delicate ambient glow in your interior. A simple fixture created by simplistic design producing modernist elegance.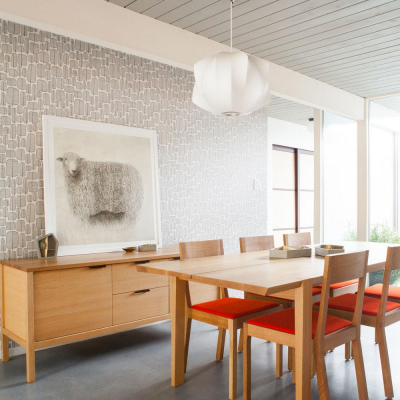 A nelson bubble lantern lamp has a chic and elegant cube which in this particular piece a network of interconnected steel wires produces a delightful geometric criss cross pattern. A creative design decorate the space and life. The exquisite workmanship compared with the classic style, which it has another charm, varying form elegantly simple to vividly flamboyant.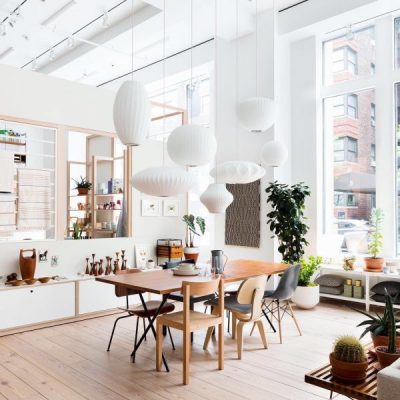 When I see this nelson bubble apple lamp design H first sight, it gives me a sweet feeling. As you can see the picture, its total shape looks like a cream pudding.  If you have kids, nelson apple bubble pendant lamp can rouse children a fantastic food world.  And you can match different furniture. An excellent and durable trendy lamp is waiting you.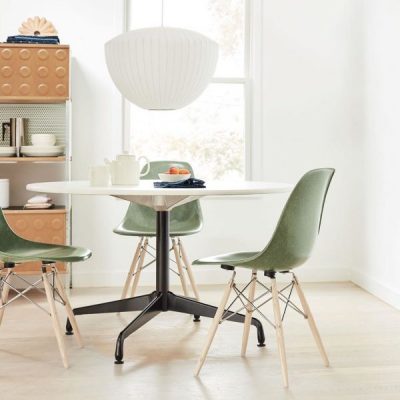 Above is the display of the lighting products.
Related posts

In modern interior decoration, the purchase of table lamps is essential. The living room is...