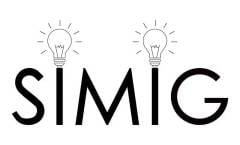 Vertigo Nova Pendant Light
Vertigo Nova pendant lamp is a hat-shaped chandelier with dimmable LED light. The geometric curves of the lightweight fibreglass flutter in the air with the wind. A unique and fascinating style.
🎉Extra discount: 20% off for any order. Shop now and save big! Only one month. 
Only €10! Fastest delivery and no tariff: Choose EU Stock when you place the order. 
To EU countries only 3-7 days! (Excluding 3 days of order processing time)
In EU warehouse: All