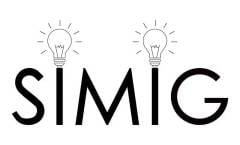 PH 3/2 Pendant Light
The PH 3/2 Pendant features a three-layer opal glass lampshade that looks like an upside-down flower hanging in the air. The overlay design of the lampshade allows the light to diffuse, creating a warm atmosphere. 
Limited-time free delivery from EU warehouse: Enjoy the shortest delivery time and no duties now.
Processing time: 3 days, Delivery time to EU countries: 3-7 days