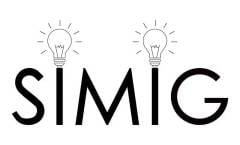 Aim Pendant Light
Aim Pendant Light features showing long wires with tea-shaped lampshades through fixing nodes on the ceiling to create a personalized artistic painting. It can provide good light and make the space more compact.
🎉Extra discount: 20% off for any order. Shop now and save big! Only one month. 
Only €10! Fastest delivery and no tariff: Choose EU Stock when you place the order. 
To EU countries only 3-5 days!