Dream about floating soap bubbles in your home! The beautiful Bolle pendant light designed by Giopato & Coombes creates a fantastic and romantic world. The Bolle chandelier uses soap bubbles to reveal the lightness of light. Bolle pendant light will impress your guests and give you a pleasing mood.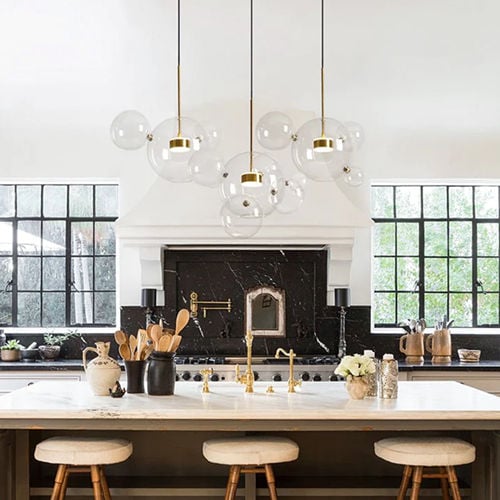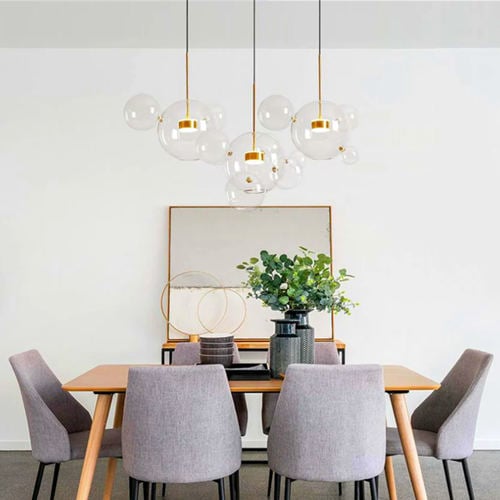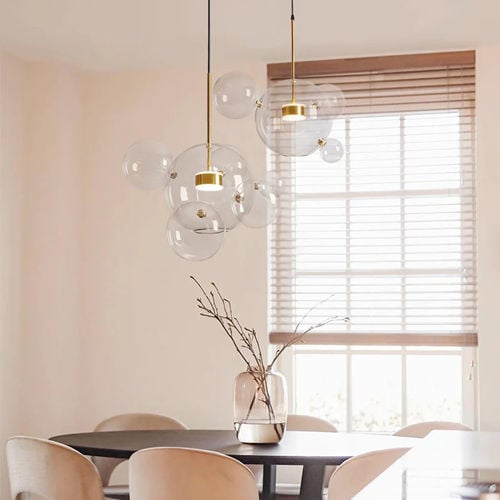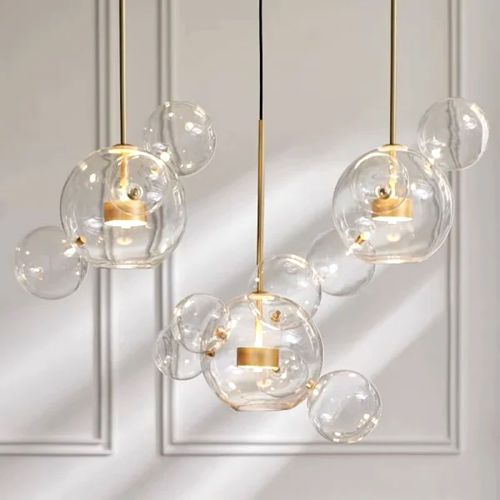 Bolle Frosted designed is an innovation on the Bolle light in transparent glass. The Bolle Frosted pendant light creates spherical "satellites". Luminous LED bulbs are suspended between the spheres to provide elegant and pleasing illumination.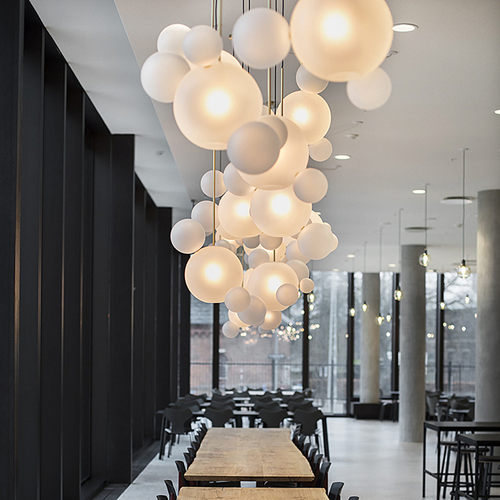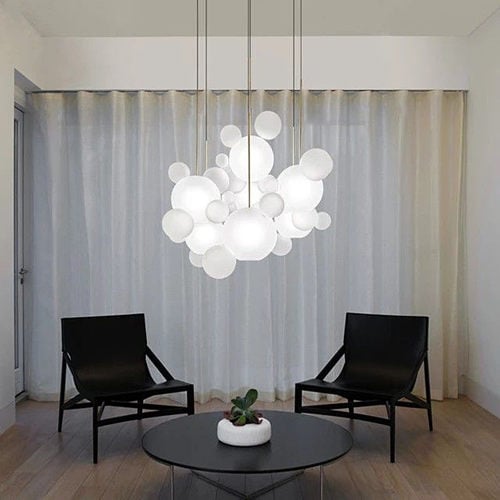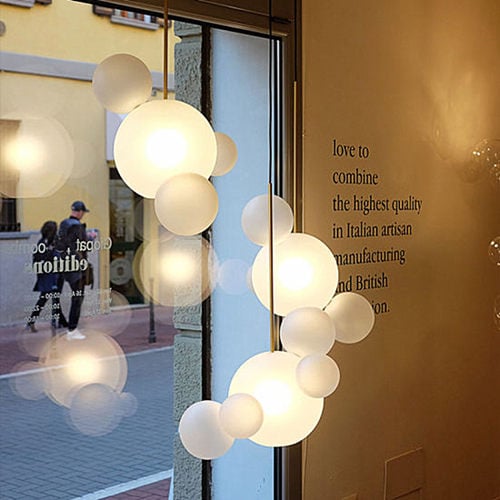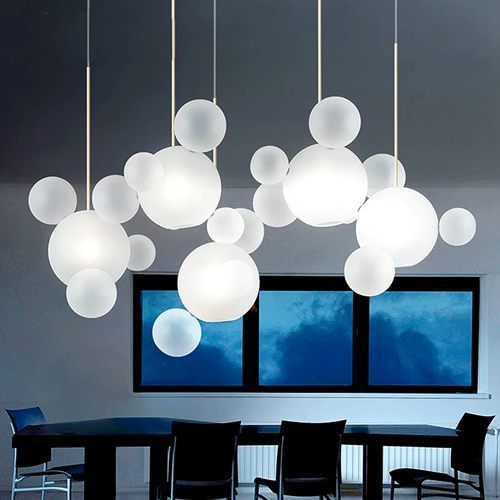 Lindsey Adelman Branching Bubble chandelier will add a luxurious and exquisite statement to your home. It is composed by rods and irregular lampshades with adjustable joints. You can extend this striking Branching Bubble lamp to fit the space or keep it stay in the center.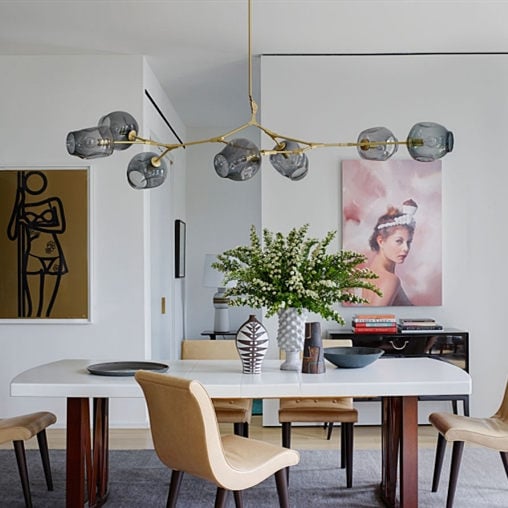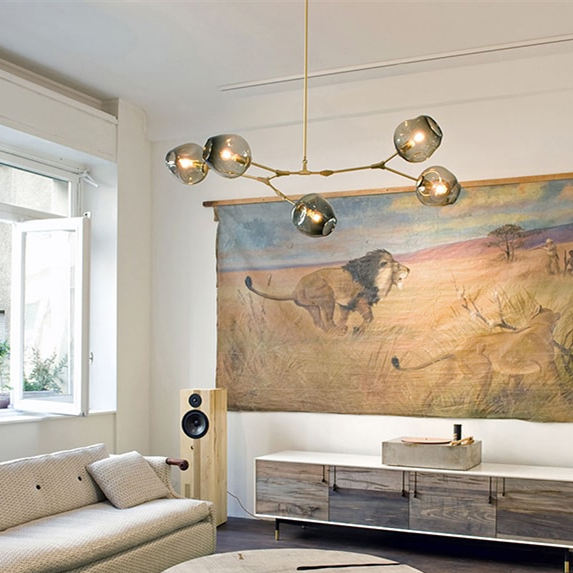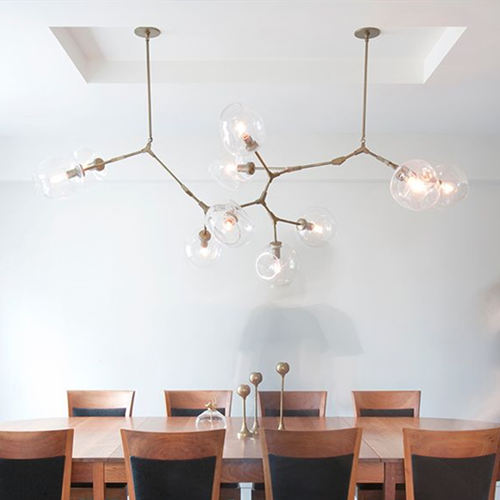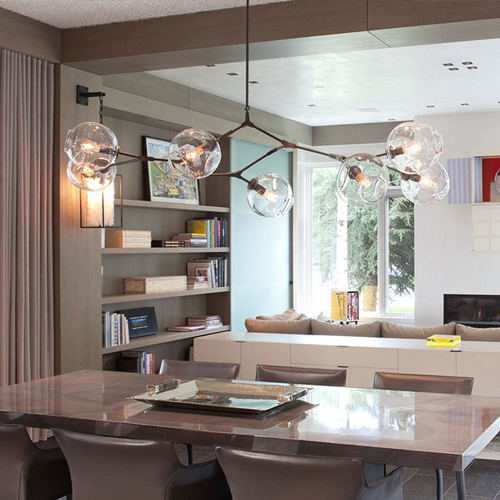 Orb series creates an glamorous atmosphere with beautiful beads on the rod. The light emits from the rounded glass balls, which is comfortable. Show the Orb hanging light above your table and make the formal living room or casual dining room exude elegance. Your guests will be welcomed and entertained there.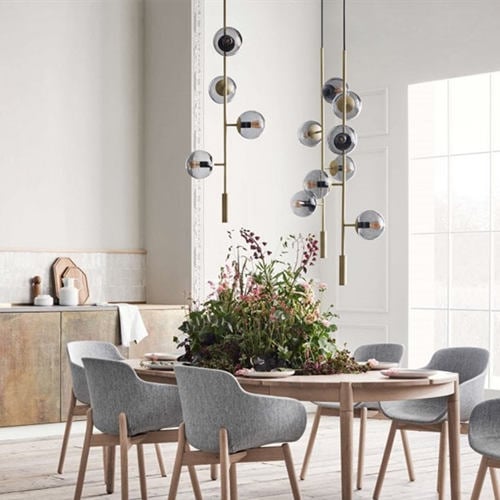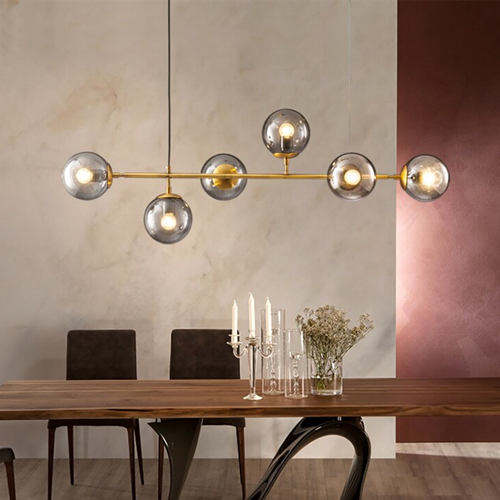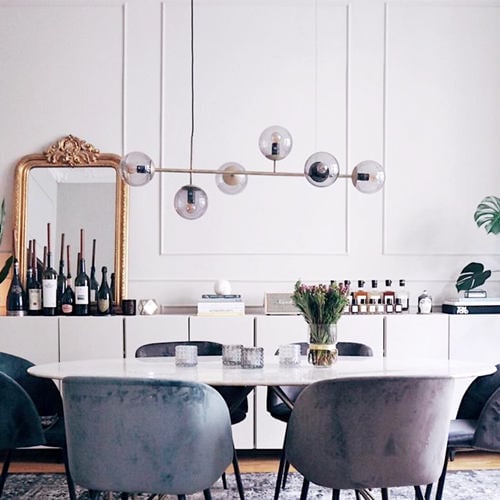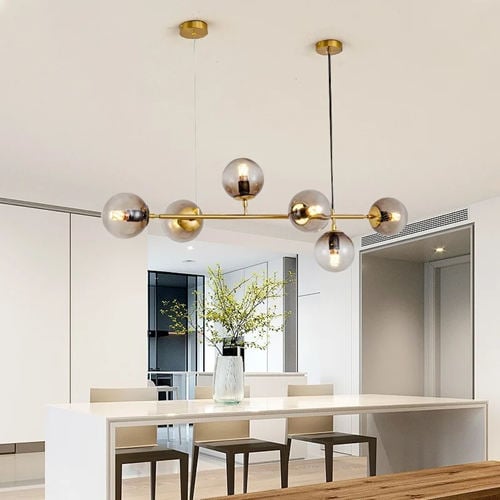 The beautiful Cloud Orb chandelier is in the form of a pile of balls. The frosted glass balls will bring an elegant and classy feel to any room. This is a beautiful modern decorative bubble chandelier that needs to be combined with other auxiliary light sources to illuminate the space. Whether it's a commercial area or a private residence, this glass globe chandelier adds a luxurious, stylish feel.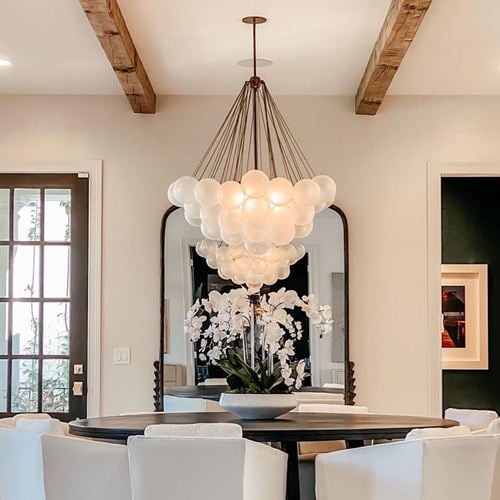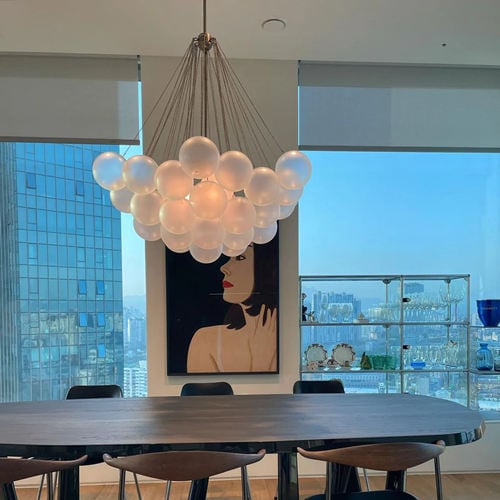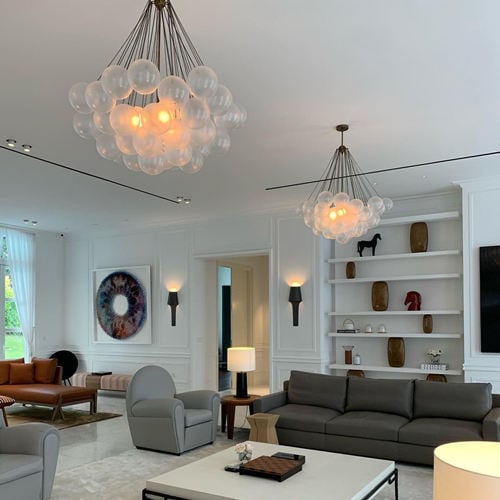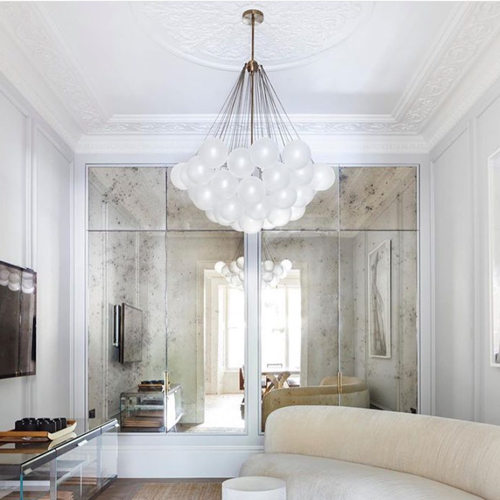 The beautiful and graceful design of the Miira collection is great for decorating spaces. The combination of slim metal rods and glass spheres reflects the light softly and makes the fine design curves stand out clear and clean. Miira 1 and Miira 4 are available in opal glass or transparent glass with unique embossed pattern. Soft light shines and spreads a unique atmosphere to the room.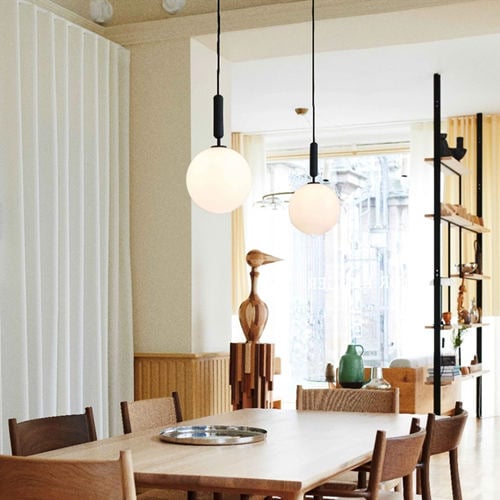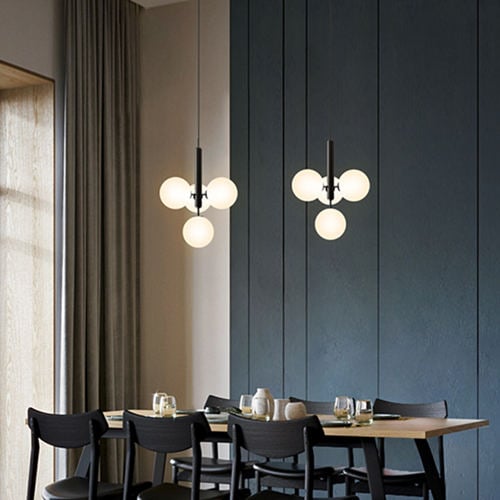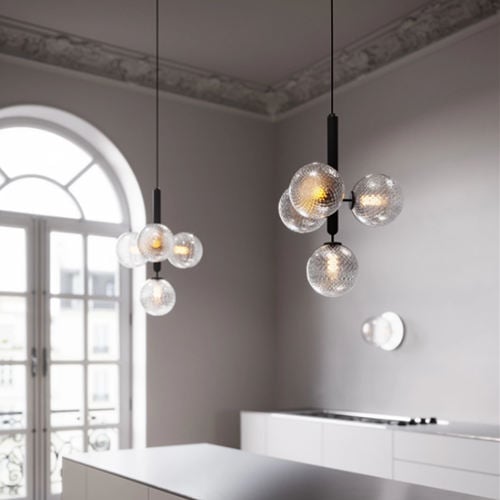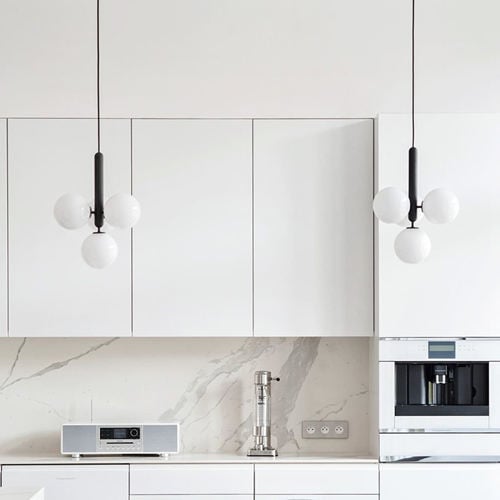 It's never too late to appreciate the charm of glass lighting! Let our VL Ring Crown chandelier adorn your interior with an elegant traditional feel. Bring this beautiful VL Ring Crown chandelier into your living or dining rooms! The stunning chandelier made of high-quality glass and high-end technology will fit your space and needs.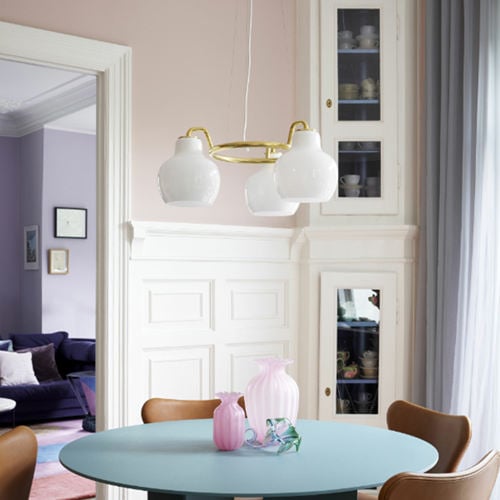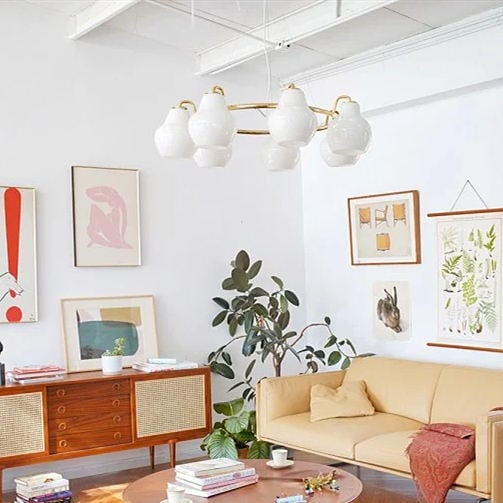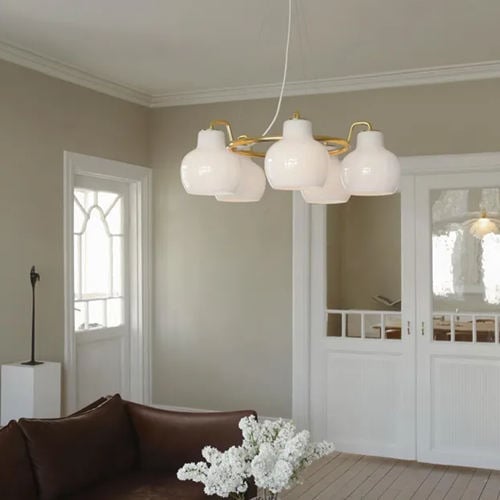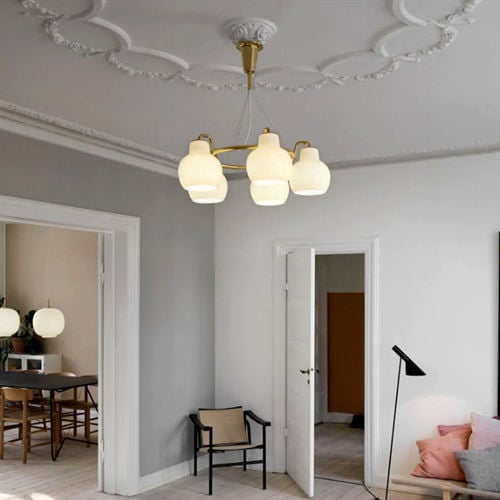 Want to discover more glass chandeliers?