7 things to pay attention to when using ultraviolet lamp
xiao meng
7 things to pay attention to when buy an ultraviolet lamp
1. Disinfection of the kitchen, regular disinfection of the kitchen tableware, chopping board, and cupboard.
2. Disinfection of the bedroom, disinfection of the air, bedding, pillows, and other articles in the bedroom.

3. The living room is a place where family members and friends gather. The living room should be disinfected frequently.
4. Disinfection of toilet, toilet and mop pool are places where bacteria are easy to grow, so they should be disinfected regularly.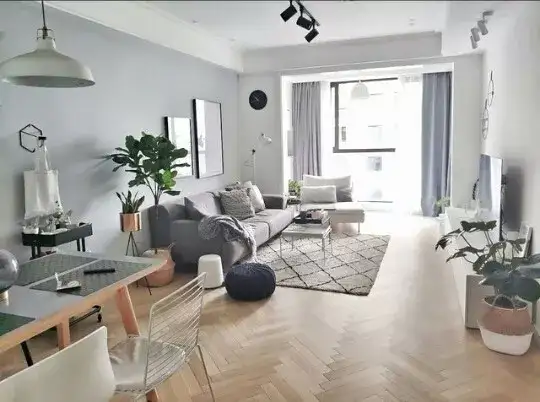 5. Disinfection of specific space, such as shoe cabinet and shoes of friends with beriberi; disinfection of pet room and articles. Washing machine, basement disinfection.
6. Meet the needs of the elderly, infants, pregnant women and the weak.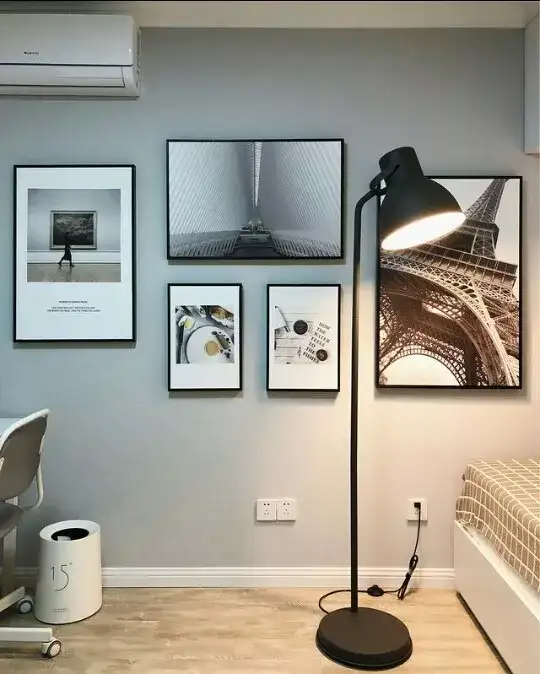 7. For the use of patients' families, disinfect the environment and appliances of the digestive system and respiratory tract infection diseases such as hepatitis A, hepatitis B, influenza and tuberculosis.